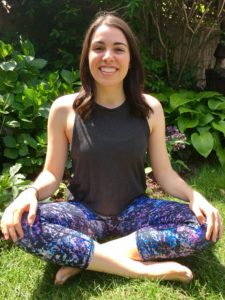 Alex is one of our new instructors and she was nice enough to answer a few questions for us so that you can get to know her better!
Tell us how you fell in love with yoga?
I started doing yoga with my Mom and sister when I was a teenager as a "girls-night" activity and fell in love with it. I continued practicing it on and off throughout university as a relaxing outlet to de-stress. Then when I started teaching preschool, I incorporated it into my classroom!
What can someone expect when they join your yoga class?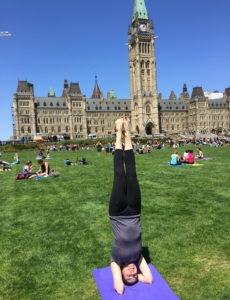 A positive environment where everyone can feel welcome! My goal is for children and adults to have fun while learning yoga. There will be lots of creative yoga games, stories, and songs to keep children of all ages active and engaged.
What sort of things do you love to do outside of yoga?
I love listening to music, I enjoy baking, travelling and spending time outdoors.
What is one thing that people may not know about you?
I know sign language!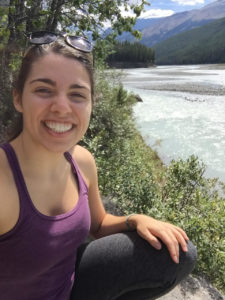 Want to take one of Alex's class check out our schedule here.