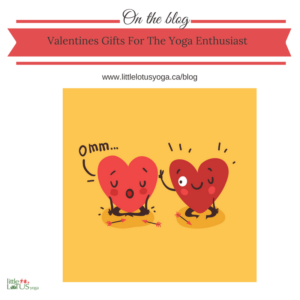 For most yoga enthusiast not much more says "I LOVE YOU" then time enjoying a class with their favourite teacher in their favourite studio or some new yoga inspired gifts.
Are you looking for something a little different to show the yoga enthusiast in your life how much you care about them this Valentines Day?
We have put together some of our favourite items so you can choose what will best fit the needs of your Yoga Sweetheart!
Here are our Top 5 Valentines Gifts this year:
This is the perfect addition to any outfit, whether for yoga or heading out for a Saturday morning coffee date! Amanda, Little Lotus Founder, recently purchased this cape and it was the perfect piece to take with her for her recent airplane travel, late evenings out and chilly conference rooms!
This journal was created by the beautiful yoga teacher Elena Brower. Use it as reflection, prompts and a place for creativity and inspiration.
You can choose from an array of beautiful hand made jewelry or have a piece custom designed for your Valentine! Or maybe you want to get something matching that keeps you and your Valentine connected and with loving intentions. Receive 15% off your orders when you use the code "amandad" at check out.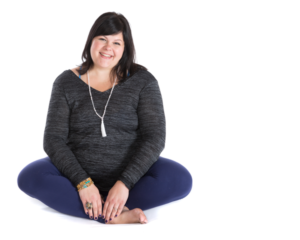 doTerra Essential Oils –The AromaTouch Diffused Kit
This is a great starter kit for the yogi in your life. Ground and de-stress with the beautiful Balance oil, boost your immunity with On Guard,  relax with Lavender, ward off muscle tension with deep blue and awaken with wild orange!
Want to get the best pricing for this gift for your special valentine? Check out how to order HERE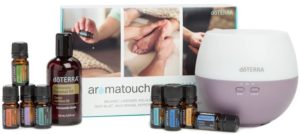 These motivate wraps are seriously cute but also full of inspiration! Choose the one that best represent your Valentine and they will be smiling every time they look at it! They are all hand made with love and positive intentions!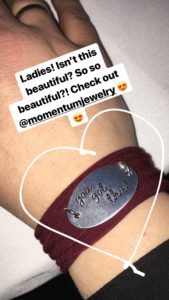 Wishing you and your loved ones an OM-AZING Valentines Day!