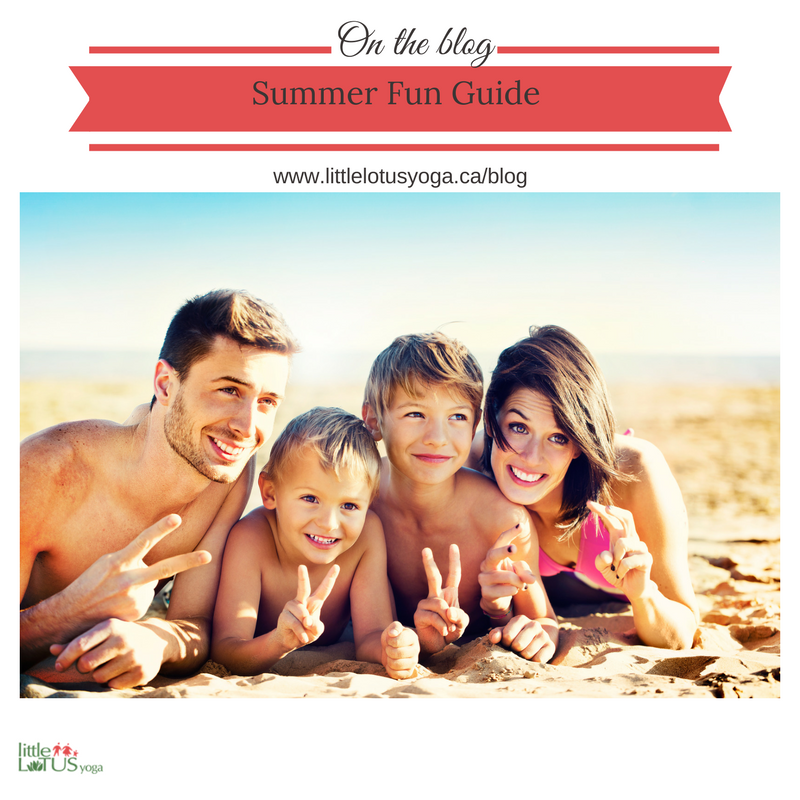 Well finally summer weather seems to have appeared in the Ottawa area and I am so excited for sun, beaches and sand!  Living part time in Montreal and part time in Ottawa right now has been an amazing experience for the children as they get to explore and visit so many amazing places!
As I promised I was going to share our Summer of Awesome Bucket List with all of you! I have compiled a list of over 100 places and things to do/see in the Ottawa area and beyond.
You can grab our Summer Fun Guide HERE
So far we have checked off the following on our list:
La Ronde
Montreal Science Centre
Mosaicanada 150
La Cigale
Les Saisons
RCMP Musical Ride
CHEO Teddy Bear Picnic
Biodome
La Machine
And on Tuesday this week we will be checking out the Insectarium and the Botanical Gardens! My oldest has been asking to visit the Insectarium for a while now so we are excited to check it out!
Where have your summer adventures taken you this year?