We had an AMAZING 12 days, okay well 13…surprise!…., of Holiday Giveaways over on our Little Lotus Yoga Facebook page. We have been hosting this fun giveaway for a few years now and each year it keeps getting better and better!!
We will be choosing all of our winners this Wednesday so you still have 48 hours left to enter to win! Come over to our FACEBOOK PAGE www.facebook.com/LLYoga and enter to win!!
Here is a round up of our 13 amazing prizes from 13 FABULOUS businesses!
Day 1- Mom Friends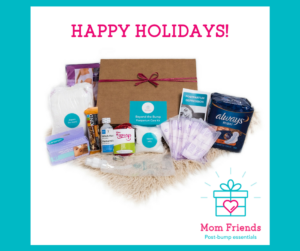 Mom Friends was developed by friends Aviva, Lisa and Liz as a way for moms to feel supported and have the supplies they need to recover and relax with their new babies. Stop the overwhelm of running around trying to find all the supples you need postpartum. Mom Friends has you covered!
You can win a Beyond The Bump Kit!
Day 2- The Happy Sleep Company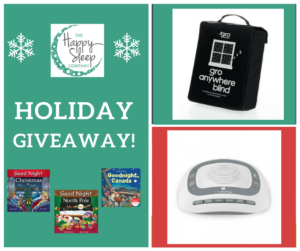 Who doesn't need more sleep?! Erin Junker, Owner & Founder of The Happy Sleep Company, shares expert advice and helps hundreds of families get the best sleep ever!
The Happy Sleep Company has put together an amazing gift basket, over $100 in value, that will help your family sleep well!
Day 3- Gymboree Play & Music Ottawa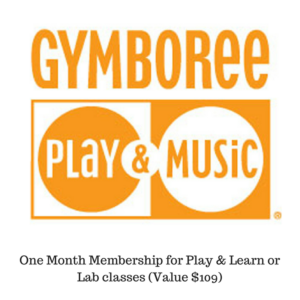 Gymboree Play & Music Ottawa is a fun filled place where your little one can play and learn through educational games and movement. The equipment changes regularly at Gymboree and their programming is absolutely amazing! Escape the cold Ottawa winter and have this amazing place to play inside with your little one!
You can win a one month membership for Gymboree Play & Learn or Lab classes!
Day 4- Boomerang Kids  

Did you know that Boomerang Kids is more than a consignment store? They also sell some of the top products that are brand new! BK is really a one stop shop where you can stock up on your kids clothes (because who wants to buy brand new when they will out grow it in a few months?!), new snack and lunch containers, brand new Melissa & Doug toys and more!
Win a $100 gift certificate from Boomerang Kids!
Day 5- Mommy Connections Ottawa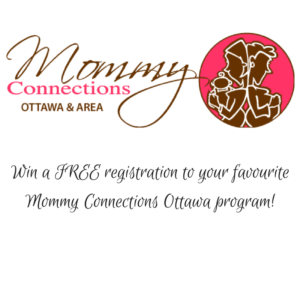 Community and connections is such a huge part of motherhood and when you feel supported, nurtured and loved on your journey the feeling is absolutely amazing. Mommy Connections nourishes, nurtures and makes you feel embraced in a hug with other amazing women. Mommy Connections is giving away a FREE registration for any of their programs!
Day 6- Salsa Babies Ottawa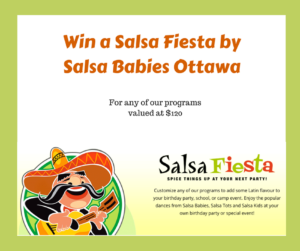 Get out with other mamas, move your body in a fun way and get some special snuggles in with your babe. Salsa Babies Ottawa offers classes for babies, tots and older children. You can win a birthday party or special class for your school from Salsa Babies Ottawa!
Day 7- Milkface Nursingwear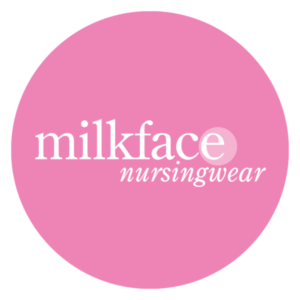 Whether you are looking for a baby carrier, amazing pregnancy and breastfeeding friendly clothes, books or breastfeeding equipment/supplies there is something for all mamas at Milkface!  You can win a $50 gift card to spend on yourself or your little one!
Day 8- Pure Kitchen Ottawa
Yum!! PK Ottawa is absolutely DELICIOUS! You can often find the Little Lotus Team meeting there for special gatherings and just to have a little fun!  PK Ottawa generously offered a $50 gift card! Definitely get the cauliflower wings when you are there!
Day 9- Pimpernel & Plum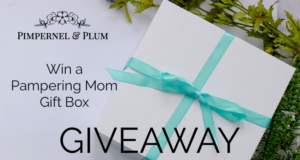 Who doesn't love receiving pretty gifts that are thoughtfully put together for you? Pimpernel & Plum has something special for everyone and they are giving away a Pampering Mom Gift Box!
Day 10- A Little Bit of Momsense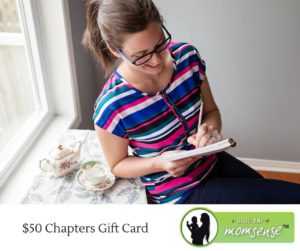 This is one of our favourite parenting and family blogs that is chocked full of activities, local happenings in Ottawa and delicious recipes!  Rebecca is graciously sharing a $50 Chapters Gift Card!
Day 11- Naked Nursing Tank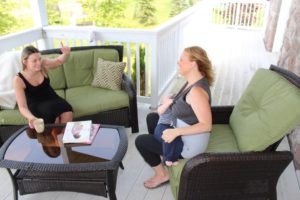 Gone are the days of nursing where you have to leave your regular pre-baby clothes behind!  The Naked Nursing Tank allows you to wear your everyday pre-baby tops in a breastfeeding friendly way!
Day 12- Citrus Silver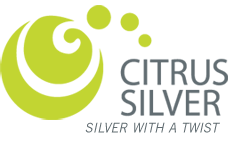 Citrus Silver has the most gorgeous jewellery! This pendent is our favourite- https://www.citrussilver.com/product/sunny-pendant/
Wouldn't that be a great gift for yourself with the names of some special people in your life?
Day 13- Mabels Labels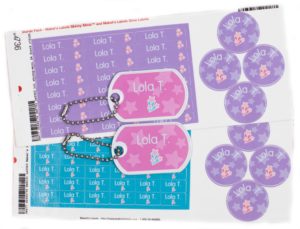 Our friends from Mabels Labels are giving away a Big Caboodle Kit! Amanda, Little Lotus Founder, has been using Mabels for almost 8 years now and the labels she originally put on her first babies stuff is lasting through with kid #3 still!